About Us
Dr. Gerard Murphy opened his first surgery in Ballincollig, Co. Cork in January 1991 and was subsequently appointed by the then Southern Health Board (HSE) to the Ryecourt Clinic in Cloughduv in 1993, following the retirement of Dr. Dermot Grainger.
The present surgery was completely rebuilt in 2008 and is now a state of the art facility which delivers the highest quality healthcare on the same site, where a Doctor has been serving the community for over 100 years.
Latest News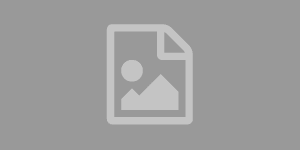 We have now resumed taking blood samples. Please call the surgery for your appointment on 021 7336505.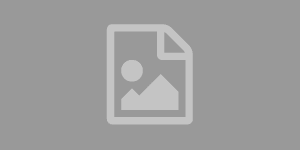 Unfortunately, Cork University Hospital has not resumed their blood testing services yet, and as such, we still cannot take bloods. We hope they will be back up and running soon. …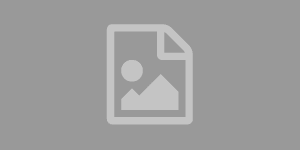 We would encourage all our patients to register online to get their Covid 19 Vaccine when it gets to your age cohort. We will be finishing our part in the …